2019 Fall Conference Recap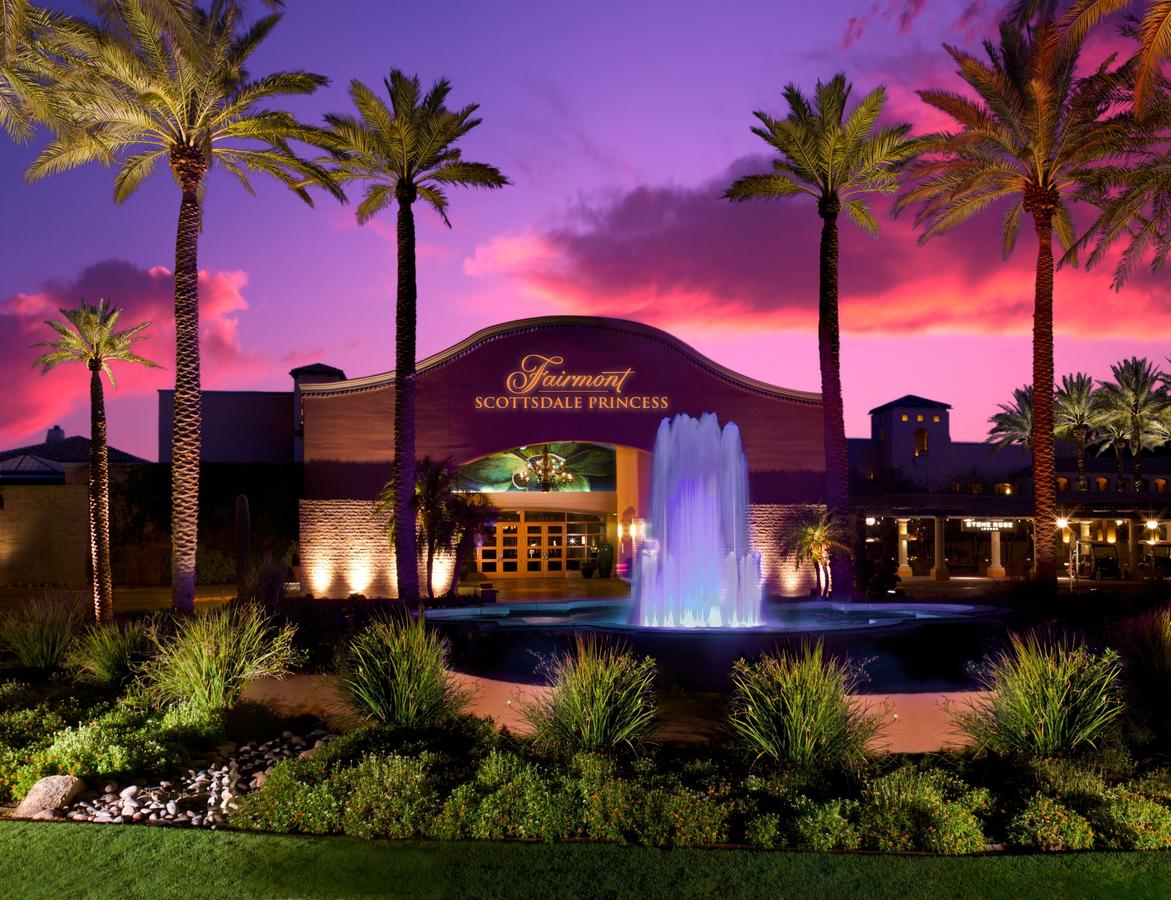 NAEMA's 2019 Fall Conference – hosted by Southern Power – was held October 8-10 at the Fairmont Scottsdale Princess in Scottsdale, Arizona.  The theme for the conference was "The Changing Energy Market . . . Feeling the Heat" and the topics were right on point, showcasing some of the key issues in the energy market today presented by an exceptional array of industry experts and thought-leaders.  Please see the Conference Program for more information.  There were abundant networking opportunities as well, allowing conference attendees to mix & mingle with colleagues in the beautiful Sonoran Desert.  The conference was very well attended and enjoyed all! 
One of the benefits of membership is access to conference presentations and other materials.  Please login and see the conference presentations and materials at the bottom of this page.
It was a first class event!
Wonderful format and very educational! This was an extremely well run and stimulating conference.
NAEMA continues to create a positive forum for industry participants to interact and provide market perspective
Conference 
Presentations & Materials