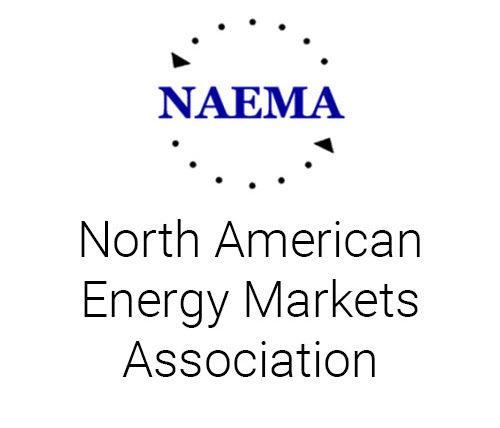 How to join NAEMA
To join NAEMA, please complete and submit the appropriate Membership Application (Market Member or Associated Member) to tberrigan@naema.com.
Market Members are entities that are actively involved in the energy markets.  Market Member annual dues are $3,000.
Associated Members are entities that sell energy-related products and services. Associated Member annual dues are $1,500.
Once we receive your completed application, the Board of Directors will review the application.  You will receive feedback regarding the review/approval process typically within three business days.
If the application is approved, the formal notification will include:

An annual dues invoice (first year dues are pro-rated on a monthly basis) and payment instructions.
Direction for accessing the Member-only portions of NAEMA's website.
Draft language for a new member announcement.
Please click on the files below to download:
NAEMA Membership Applications
If you have any questions or would like to learn more about NAEMA membership, please fill out the form below and we will get back to you promptly!