Become a Conference Host or Sponsor
The North American Energy Markets Association (NAEMA) holds two conferences per year in the Spring and in the Fall. These dynamic events are a great opportunity for networking, learning, and staying current with the latest trends in the energy industry.
NAEMA works closely with conference hosts and event sponsors to create meaningful opportunities for participation and visibility, all in an exciting atmosphere surrounded by other industry professionals.
Examples of Conference Sponsorship opportunities include:
Conference Host
Dinner Host
Pre-Dinner Social Hour
Texas Hold 'Em Tournament
Breakfast Buffet (2)
Golf Event Lunch
Golf Courtesy Cart
Hotel Keycard Sponsorship
Social Event Transportation
Opening Session
Mid-Morning Break (2)
Social Event Sponsorship (3)
Social Event Lunch (3)
Golf Hole-In-One Challenge
Golf Hole (18)
Contributing Sponsorships (Platinum, Gold, Silver & Bronze)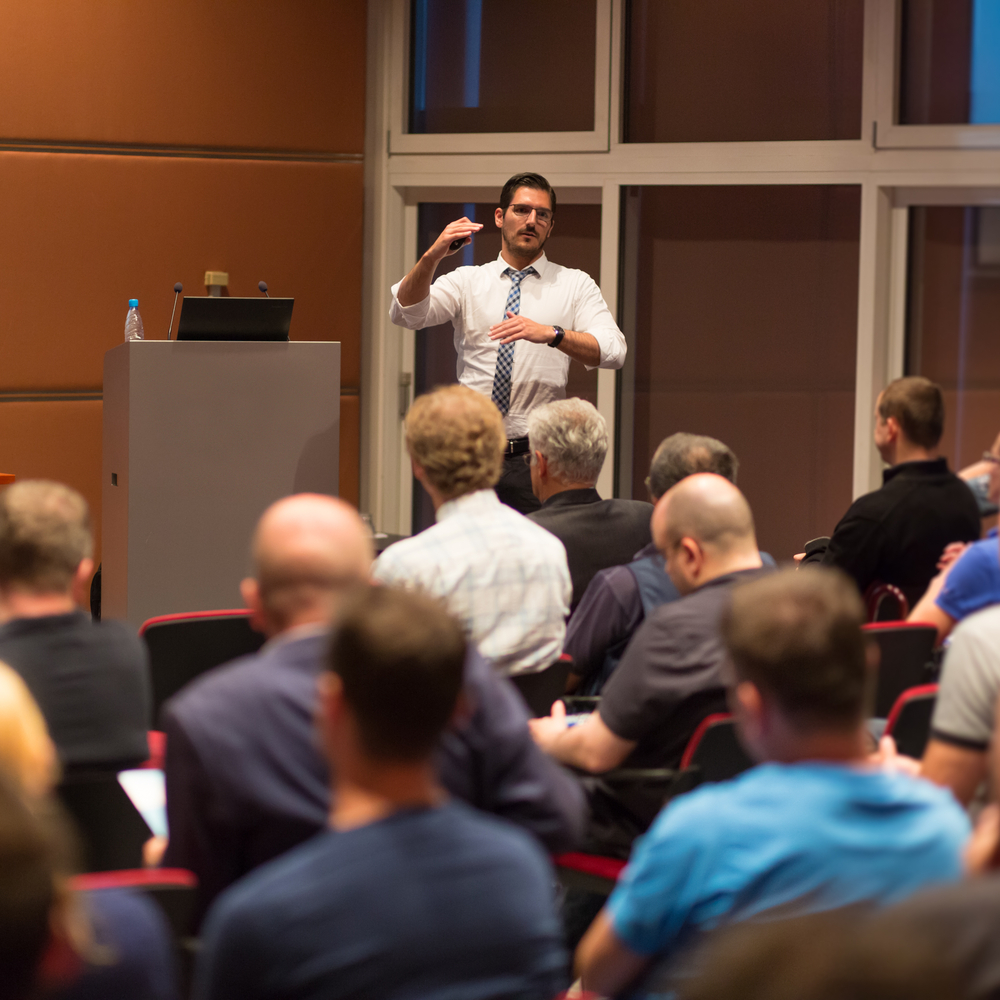 Get Involved
Please note, certain sponsorships include one or two complimentary conference registrations.
Please contact us to learn more about conference hosting or sponsorship!