NAEMA is pleased to announce this job opportunity on behalf of our member Cox Enterprises.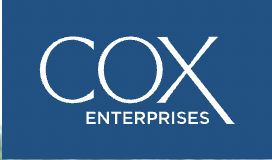 DESCRIPTION
At Cox, we're on a mission to forge a better world for future generations. We're not just looking for teammates; we're looking for visionaries who will help make that goal a reality.
As our Senior Energy Conservation Engineer , you'll be a key part of that process, helping Cox achieve sustainability and water neutrality goals. In this role, you'll be helping us reduce our environmental footprint and achieve annual sustainability goals – all while experiencing great work-life balance and benefits. Are you eager to support a cleaner planet and a brighter tomorrow? If so, keep reading; you might be a great fit for life at Cox!