NAEMA is very pleased to announce that Exus North America Management Partners, LLC (Exus) is NAEMA's newest Market Member.
Exus' Member Representative is John Markwell, and their Alternate Member Representative is Justine Vanella.  Contact information is as follows:
John Markwell
Head of Commercial Management and Trading
jrm@exuspartners.com
(412) 443-9618
Justine Vanella
Senior Manager, Commercial Management and Trading
jmv@exuspartners.com
(412) 851-6577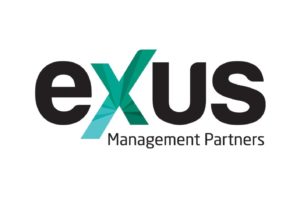 About Exus North America Management Partners, LLC
Exus Management Partners (Exus) is an independent investment and asset management firm focused on the renewable energy sector. The firm works on behalf of an increasing variety of investors to source investment opportunities, acquire assets and undertake full technical and commercial management of renewable energy portfolios worldwide.  In doing so, Exus draws on its wide-ranging expertise to help its investors optimise technical performance, reduce financial risks and ensure long-term revenue certainty.  Exus has a growing global presence, with offices in Spain, Portugal, France, Italy, Germany, the USA, Mexico and Brazil. It currently manages an operational portfolio exceeding 5 GW.
We have more than 20 years experience, with our portfolio stretching across Spain, Portugal, Italy, France, Germany, Turkey, Brazil, US and Mexico at a total of 6 GW.  Our knowledge and ever-growing expertise allows us to manage assets across these varying markets with an average 2-8% AEP gain/recovery.
For more information, please visit: https://www.exuspartners.com/